Milana Vayntrub (CantDoNothing.org);
PRI;
Crystal Quintero, Dhr. Seven, Wisdom Quarterly
This is the full-length documentary, but I have a short 3-minute version of the video
HERE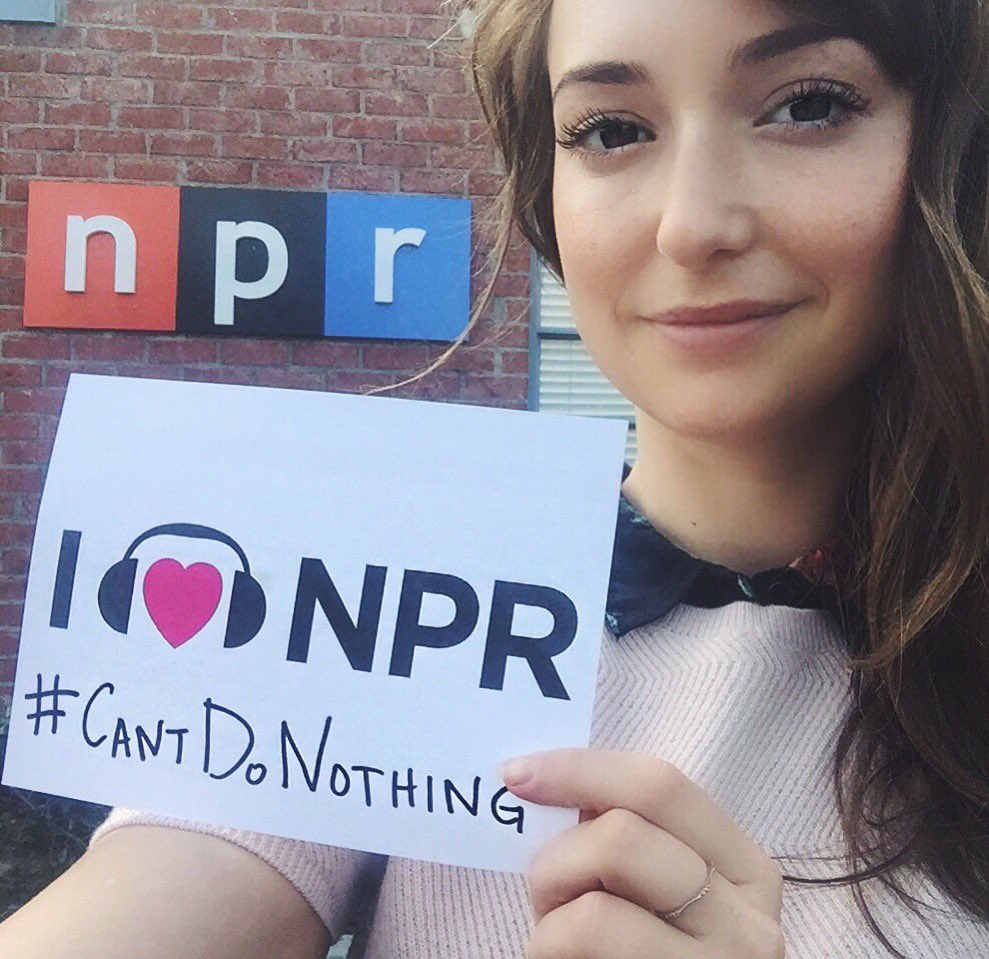 Go HERE to start making a positive change!
Millions of refugees seek one thing we all take for granted: a home.
While many of us are aware of the plight of the refugees, there has been very little focus on what can be done to help.
[What can YOU do? I don't know!] What you
do know
is that you
#CantDoNothing
. Choose to share your
voice
,
money
, or
time
to make a massive
change in the world
.
Step 1: Take a photo with your #CantDoNothing sign or film a video to share how you are choosing to help.
Step 2: Post photo or video to a social outlet; tell us why you #CantDoNothing.
Step 3: Tag 3 friends to do the same, and join the movement!
DOAM
(
DOAM: Documenting Oppression Against Muslims
)
Greek Coast Guard deliberately sinking refugee boat
s: A Coast Guard vessel sank an inflatable boat full of refugees, including women and children, that was trying to reach safety by landing on the Greek islands in the Aegean Sea, video footage released by a Turkish Coast Guard officer shows. Turkish security sources say the Greek Coast Guard punctured the inflatable rubber dinghy with some sort of "lance." The Turkish Coast Guard unit rescued 58 refugees and took them back to Didim Port.
(Channel 4 News)

B
oats arrive on Lesbos everyday.

Krishnan Guru-Murthy reports.