Ash

ley Wells, Pat Macpherson, CC Liu, Wisdom Quarterly; Amy Goodman (Democracy Now)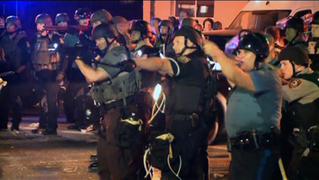 "Overpoliced & Underprotected": In Michael Brown killing, neglect and contempt of black communities is laid bare
Continuing to discuss developments since the murder of unarmed black teenager Michael Brown by a white police officer,
Democracy Now!
turns to John A. Powell, professor of law, African American studies, and ethnic studies at the
University of California at Berkeley
. He is the director of the Haas Institute for a Fair and Inclusive Society. "The black community tends be overpoliced and underprotected," Powell says. "That's a very serious problem."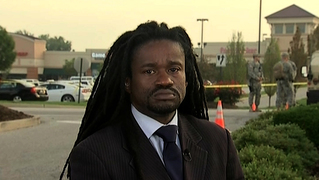 Pastor: In Ferguson's police crackdown, I need a gas mask more than my clerical collar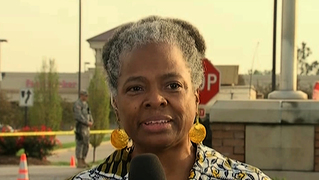 St. Louis Activist: Decades after 1968 urban uprisings, key economic & race issues remain unresolved
(Democracy Now) FULL EPISODE, April 19, 2014