Eventbrite.com/e/love-yourself; Ananda M. (DMI), Crystal Quintero (eds.), Wisdom Quarterly
This summit celebrates women's individuality with a focus on body positivity, mental health, and gratitude. The summit will include keynote speakers, influencers, health and wellness coaches, local vendors, art installations, Instagrammable areas, networking, and happy hour. Oh, and there's a puppy corner, because you deserve it!
More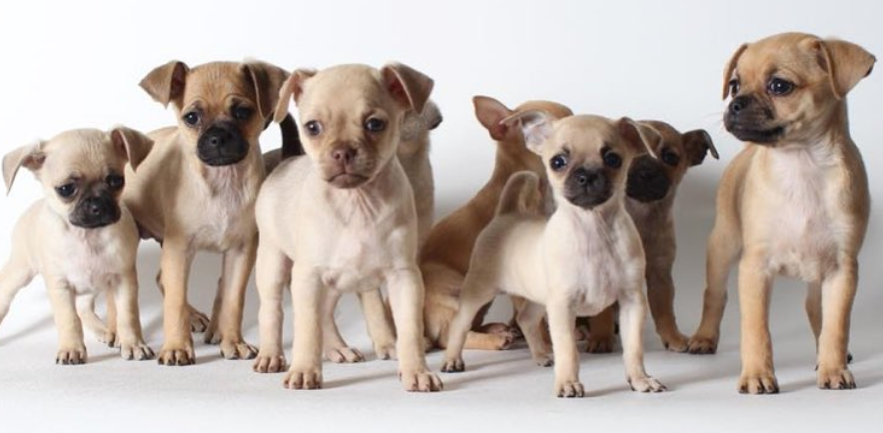 SPEAKERS
Opening Keynote: Hunter McGrady
Closing Keynote: Alyson Stoner
Jennifer Schwab - Founder and CEO of ENTITY
Ione Butler
Alessandra Conti
Emily Hayden
Heather Monahan
Kristine Leahy
Dr. Shannon Chavez and more!
Love Yourself Summit ($19-$59)